Contact Your Local Denturists at Mile Zero Denture Clinic
Serving the Dawson Creek and Peace Country communities since 2010, Mile Zero Denture Clinic is dedicated to providing patients with quality, comfortable and well-fitting dentures.
For more information on our dentures and denture-related services or to schedule an appointment, give us a call today. You can also use the form on this page to send us an email—we'll get back to you as soon as possible.

Why should you like us on Facebook?
1.Keep up to date on general office closures and/or road conditions inhibiting us from reaching our FSJ location.
2.Read helpful hints that may improve the success of your dentures.
3.Learn of new products for dentures.
4.Be informed of our fun promotions and quarterly draws that you can enter and win!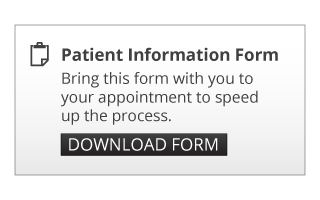 Methods of Payment





Mailing Address
103-816 103 Ave, Dawson Creek, BC, V1G 2G1
Phone
Main 250-782-6004
Email
Business Hours
Dawson Creek - 103-816 103 Ave
Monday – Thursday: 8:00 AM - 5:00 PM
Friday: 8:00 AM - 3:00 PM
Closed from 12:00PM – 1:00PM for lunch
Wheelchair Accessible